Your washing machine isn't just a modern-day convenience, it's a tremendous time-saver, especially if you're doing laundry for a legion of family members. So unless you want to lose hours every week hand washing dirty clothes and linens, you need professional washing machine repair and you need it now. That's where A-Ok Appliance Parts & Service can really make a difference.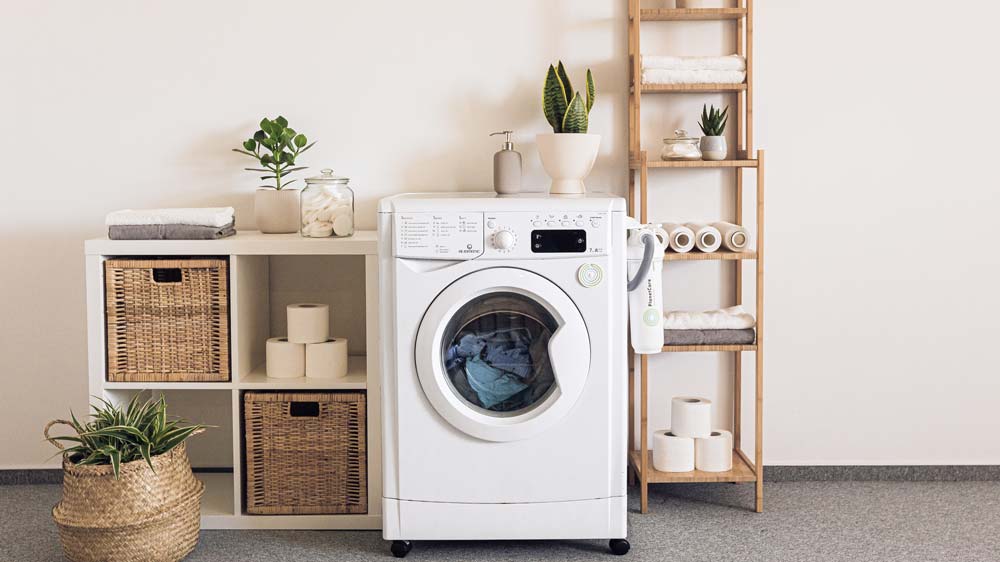 For washing machine repair in the Westchester region, A-Ok Appliance Parts & Service is second to none. Our experienced washer/dryer repair professionals are committed to giving you the earliest possible appointment, showing up on time ready to work, and putting a stop to your washing machine repair problems quickly and thoroughly. If you want a technician who places top-notch workmanship and efficient service above all else, then look no further. Our expert team has been in the washing machine repairs business for 45 years. If anyone can restore the optimal condition of your residential washer, we can.
It doesn't matter if the washer that's giving you trouble is in your home or at your workplace. If you need washing machine repair for a residential-style unit, contact A-Ok Appliance Parts & Service right away. We can help you with the full range of common washing machine repairs, including:
Failure to drain
Leaking water
Inability to fill
Failure to spin
Not starting at all
And more
With A-Ok Appliance Parts & Service at your service, you'll never have to worry about getting your washing machine repairs done right. Thorough diagnostics and effective solutions are what we do! After years of frequent use, many washing machine repairs can involve a new water pump, lid switch, timer, water level or temperature switch, drive belt, or even a new motor. But then, these and other essential parts can malfunction regardless of the age of your machine, which is why you need the washer/dryer repair specialists at A-Ok Appliance to assess the situation. We have our very own appliance parts store at our Eastchester location, and we carry a full line of washing machine repair parts from today's major manufacturers.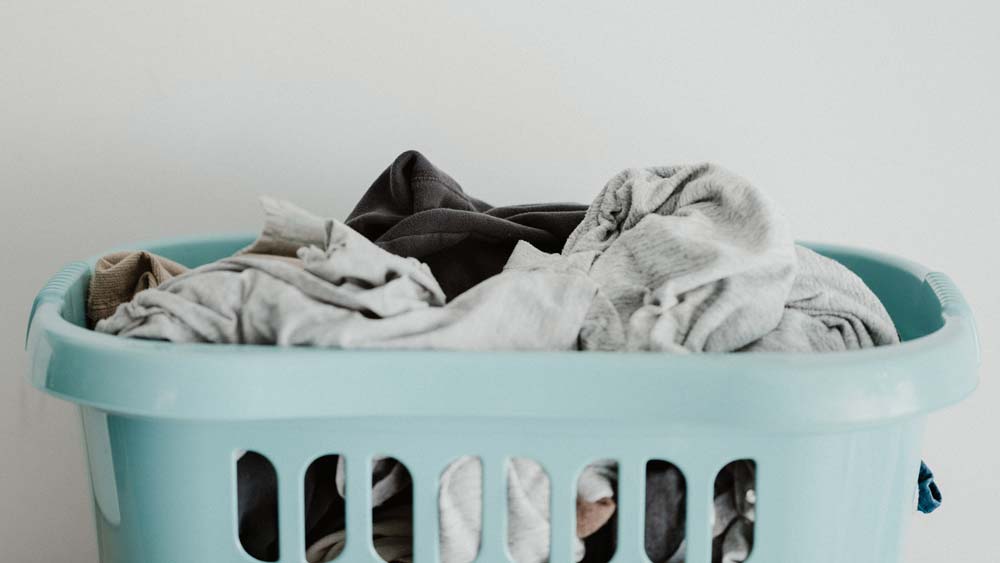 A-Ok Appliance Parts & Service works on any and all washing machine makes and models, and we strive to complete your service in the course of a single visit. Call us today to conduct Maytag washing machine repair, GE washing machine repair, or whatever type of washing machine repair you have in mind. We'll customize our repair solutions based on the specifications and circumstances of the brand and model you own, and we won't quit until we've resolved your problem down to the final detail.
If your unit is several years old or is severely malfunctioning, your first instinct might be to put it out with the trash and head to the appliance store. What you may not realize, however, is that professional washer and dryer repair is often far more cost-effective than purchasing a new machine. By bringing in A-Ok Appliance Parts & Service for washing machine repairs at the first indication of trouble, you're not only lengthening the life of your existing appliance, but also easing the squeeze on your wallet. Of course, should our evaluation determine that replacement is your most appropriate option, we can help with that solution as well. We sell and install major household appliances and even haul away old units upon request.  
So reserve the hand washing for your delicates. Call or e-mail A-Ok Appliance Parts & Service to arrange your professional washing machine repair. Our expert team is fully insured for your protection and peace of mind, and we offer parts and labor warranties on all of our completed washing machine repairs. Call today for all the details.