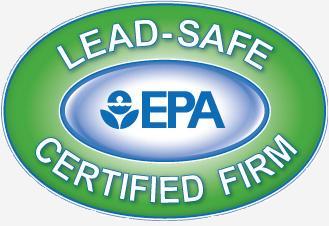 Have you been living with wilted vegetables, icy milk, or spoiled leftovers? These could all be the consequences of a faulty refrigerator. If your residential fridge has lost its cool, stopped performing up to your standards, or is exhibiting problems of any kind, don't hesitate to contact the refrigeration repair specialists at A-Ok Appliance Parts & Service. With 45 years of experience in the appliance repair business, we can handle refrigerator repair needs of all types and degrees of severity, from door seal replacement to refrigerator ice maker repair. If you have any reason to question the condition of your unit, please don't delay in giving us a call. Quick action could be key in preventing extended damage to this essential kitchen appliance as well as the costly loss of food and drinks. For long-term solutions to your cooling concerns, call our refrigerator repair team now.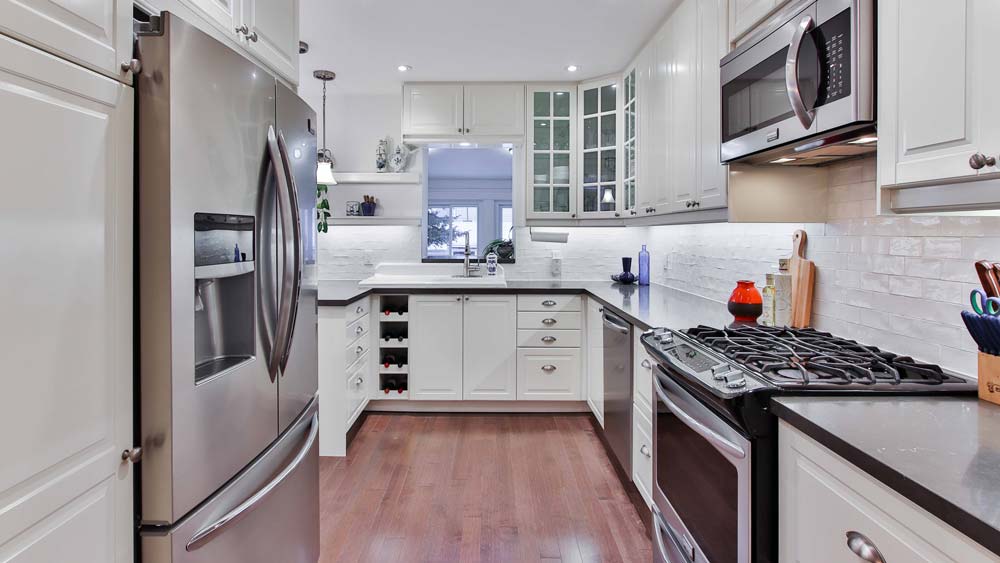 With professional appliance repair from A-Ok Appliance Parts & Service, you can put an end to such common refrigeration repair problems as:
Leaking water
Too much cooling
Too little cooling
No cooling
Excessive noise
Excessive frost buildup 
Yet these troubles are only the tip of the iceberg. Our refrigerator repair pros are fully prepared to remedy virtually any trouble you have with your ailing fridge, large or small, for years of continued flawless operation. After all, effective refrigerator repair service requires far more than reading an online tutorial or glancing over a refrigerator repair manual. If you want to ensure the best service possible, you have to choose a technician with the professional training, experience, and access to the proper refrigerator repair parts. That describes the experts at A-Ok Appliance parts & Service perfectly. Since 1967, we've provided Westchester-area property owners with GE refrigerator repair, Maytag refrigerator repair, Sub-Zero refrigerator repair, and so much more. We're here to repair refrigerator models and brands across all price points, whether they were manufactured two years ago or twenty.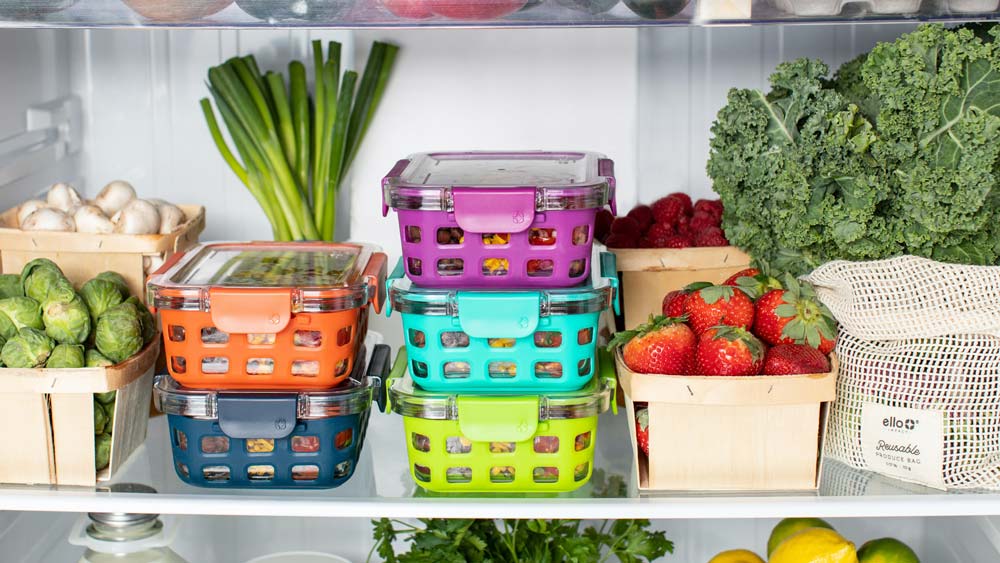 The Right Parts for Refrigerators Repair
 Since refrigeration repair often involves changing out defective parts such as fans, switches, and thermostats, we offer a complete parts store as well as fully loaded company trucks to provide quality replacement parts for all your refrigerator repairs. Do-it-yourselfers will find a wide selection of components from the industry's leading manufacturers at our Eastchester location. You can stop by the store six days a week for convenient pickup or opt for same-day shipping.
In addition to standard refrigeration repair work, A-Ok Appliance is also available to service your:
Automatic ice makers
Top and bottom freezers
Stand-alone freezers
In-door water dispensers 
Act Now for Refrigeration Repair 
When such an important household appliance begins to show signs of damage or deterioration, it can be tempting to rush out and purchase a brand-new unit. But resisting the urge to do that can really pay off. In the majority of cases, refrigerator repair holds distinct advantages over all-out replacement. With the exception of appliances that are well past their prime or too badly damaged, refrigerator repairs are far less expensive than buying new and can usually be completed in a single day. Simply call A-Ok Appliance Parts & Service to get the job done completely, correctly, and at the fastest pace possible. Whether you need refrigerator repair for your home or your place of business, call or e-mail us today.
A-Ok Appliance can also provide sales and installation of new refrigerators for your residence or workplace, should the cost of refrigeration repair justify a replacement model. We'll even haul away your old unit as part of our comprehensive refrigerator repair service. Give us a call now!