When your oven or range stops working properly, home cooking is hardly the only thing at stake. In addition to impacting your diet and daily routine, a compromised cooking appliance can put you at risk for serious safety hazards, including fire and gas leaks. To protect your family and property from the potential dangers of a faulty stove, it's imperative to seek oven repair help from an experienced professional at the very first sign of trouble. So if your oven or range is behaving strangely or you've noticed a drop in its performance, call A-Ok Appliance Parts & Service without delay. Our oven and range repair specialists have more than four decades of experience in the industry, and we're here to help property owners throughout the Westchester area. When you need a punctual and precise resolution to your oven repair issues, we're the team you want on your side.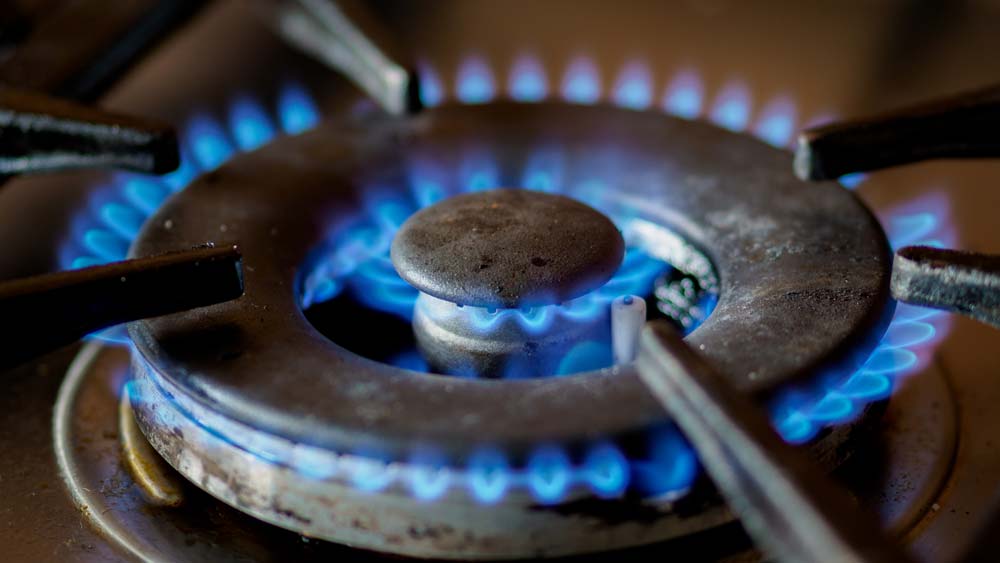 Oven Repair Service Made Easy
From the moment you contact A-Ok Appliance Parts & Service to schedule your oven, range, or cooktop repair, you'll see the difference our efficient and caring staff make. By listening closely to your concerns and thoroughly analyzing the state of your unit, we can put our expertise to work for you and develop a plan for comprehensive oven and range repair. We're familiar with the latest high-tech ovens and cooktops used in today's popular kitchen prep stations and islands as well as older style units. Plus, we offer residential oven repairs for both private homes and business organizations. The truth is, when it comes to gas and electric oven repair and stove repair, we have you covered. Some of the most common problems we encounter include:
Inadequate heating
Overheating
Uneven heating
Failure to ignite
Burners not heating/igniting
Oven door won't close/seal
Failure or malfunction of lights, timers, and other features
And many others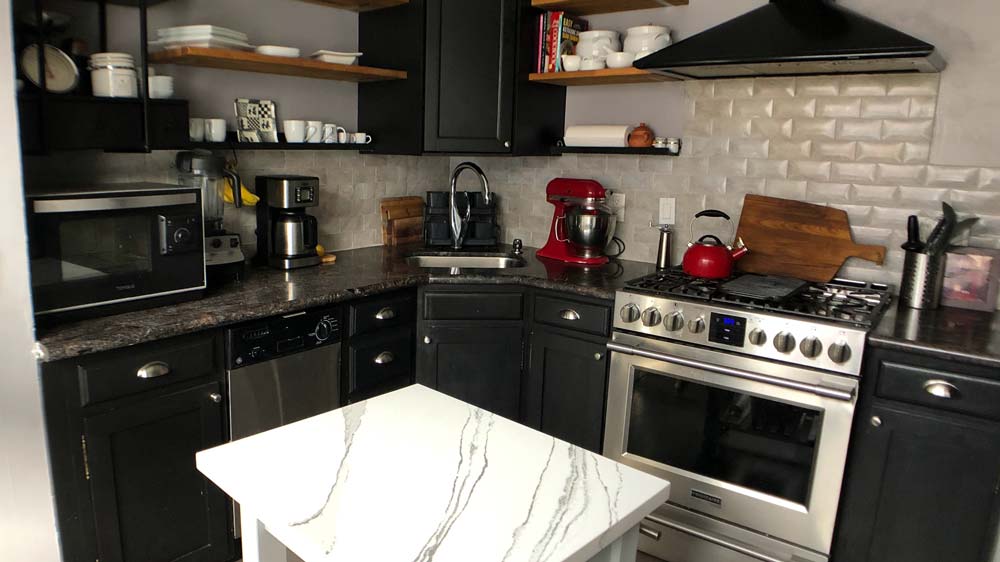 If you're experiencing any of these issues, or your oven or range simply isn't working as well as it used to, call or e-mail A-Ok Appliance Parts & Service for professional oven repair service. Our oven, stove, range, and cooktop repair specialists are fully equipped to work on classic and contemporary cooking units alike, regardless of make or model. No matter the brand of your oven or the severity of the problem, contact us for swift, effective oven repair now!
While you may be tempted to try and fix your oven yourself, complex circuitry and gas connections are best left to the professionals. At A-Ok Appliance Parts & Service, we have the know-how to deal with difficult and dangerous oven and range repair, and we stand behind our work with 90-day warranties on all parts and labor. As a result, you can rest assured that our oven and stove repair solutions will last. Reach us today by phone or e-mail for more information about our quality oven repair service. Our team is here six days a week with the repair parts and service you need.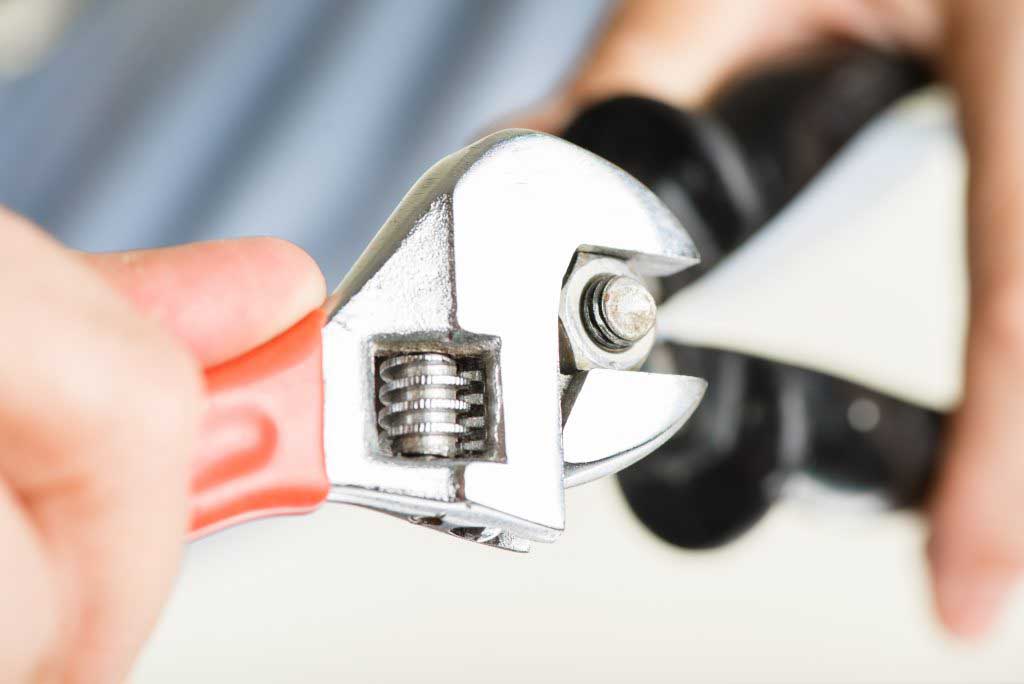 Stove Repair for Your Business
In addition to providing oven and range repair for private homes and apartments, A-Ok Appliance Parts & Service is often called on to fix residential-type cooking units in commercial settings. Whether you're a property manager, a business owner, or a homeowner in and around the Westchester area, if you're in need of residential oven repair, we're the company to call.