Without a doubt, microwaves have forever altered the way we prepare food, allowing us to eat on the fly without always having to rely on unhealthy take-out meals. But don't assume simply because it's a smaller kitchen appliance that you have to rush out and purchase a brand-new microwave the moment yours develops a problem. At A-Ok Appliance Parts & Service, we're just as adept at microwave repair as we are at any of our other residential appliance repairs. If your indispensable microwave isn't operating the way it ought to, give us a call or shoot us an e-mail first thing. You'd be surprised how often a straightforward (and affordable!) microwave repair can be the only solution you need.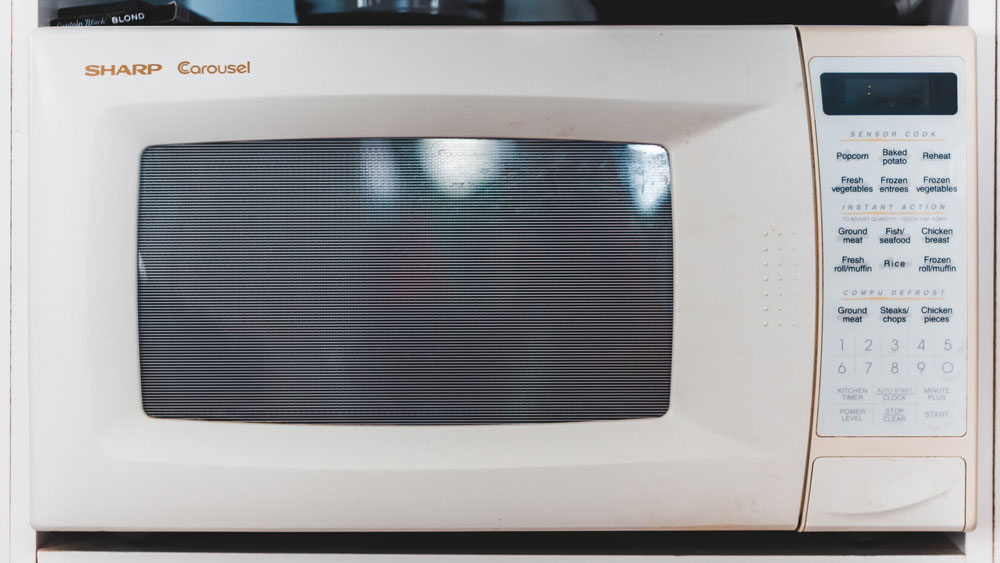 You count on your microwave day in and day out to heat up leftovers, melt butter, steam vegetables, and accomplish a bunch of other kitchen tasks at the touch of a button. So when you suddenly find yourself having to stand over a hot stove, all you can think about is how much you miss your microwave. Well, one call to A-Ok Appliance Parts & Service is all it takes to get your microwave cooking again. Our factory-trained technicians are well aware of the issues that can affect your machine's performance, and with our expert microwave repair, we can help you reclaim the convenience you've been missing.
Same-Day Microwave Repairs
With microwave oven repair from A-Ok Appliance Parts & Service, you can expect nothing but the highest quality replacement parts and a commitment to same-day service. Whether you have an over-the-range microwave or a standard countertop model, our experienced microwave repair specialists have the tools and techniques to help you deal with a host of typical part and performance problems, including:
Loud buzzing
Carousel motor malfunctions
Faulty displays
Internal door switch deterioration
Heating issues
Circuit board faults
And more
From doors that won't latch to sparking wave guide covers, you can depend on A-Ok Appliance Parts & Service for professional microwave oven repair that will restore the order of your kitchen. Plus, with the widespread use of microwaves in today's workplace kitchen areas, our skilled technicians are also available to manage microwave repair and maintenance services for your Westchester place of business. As long as it's a residential microwave model, we can fix it! We have 45 years of experience in appliance repair and we're trained to work on the biggest names in the business, so whether you need GE microwave repair, Sharp microwave repair, or Panasonic microwave repair, we are the team to trust.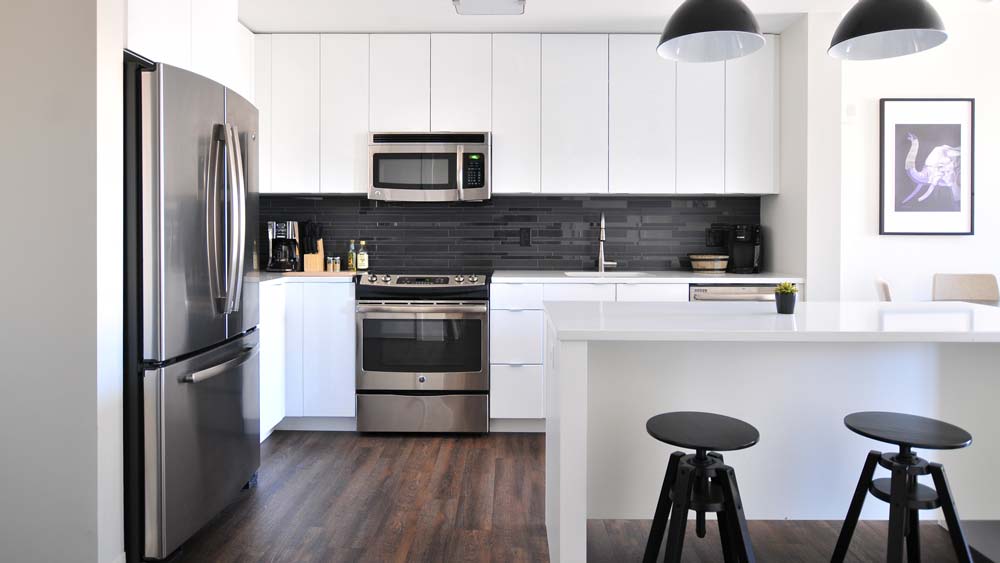 Act Now for Microwave Repair
Call or e-mail A-Ok Appliance Parts & Service today to get going on your microwave repair. While countertop microwaves are fairly easy to replace, you don't want to lose the perfect fit or style of your over-the-range microwave unless it's absolutely necessary. Give us a ring now to book your microwave repair.